Some works and some artists speak to you on a spiritual, visceral level. Some are just "kindred spirits" that touch your heart and become a part of who you are. There are works that never become old no matter how many times you see them. Some that I know I would have to spend a lifetime with to stop being surprised by beauty. Well, in that spirit, here are just birthday presents I wish I had received:
Kazimir Malevich White on White


Bernini Pluto and Persephone
Robert Rauschenberg Bed
Caravaggio Madonna di Loreto
Titian Danae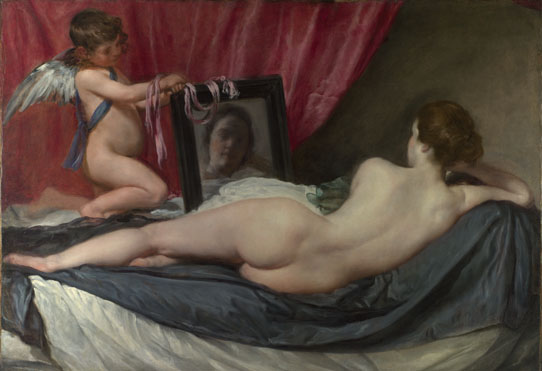 Velazquez The Rokeby Venus
Wonderfully beautiful works!